NYC Council Candidate Swamped in Mortgage Legal Drama

A New York City candidate for City Council, who pleaded guilty last year to starting a riot over COVID-19 rules, is separately embroiled in a long-running legal saga over a mortgage to a Brooklyn home he didn't necessarily own. So reports The New York Daily News.
Originating (832)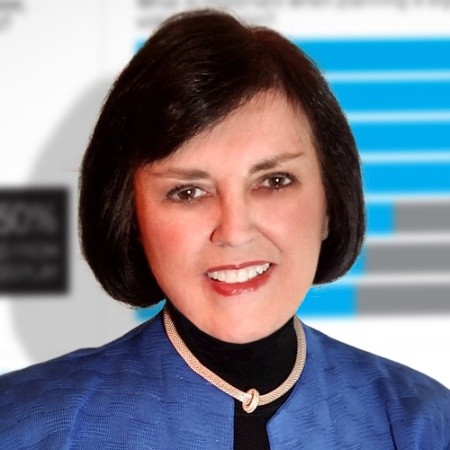 In my more than 25 years in mortgage banking, one thing that has remained constant is that most lenders recruit sales professionals who are experienced in mortgage origination instead of hiring rookies. These companies hire…
Read more...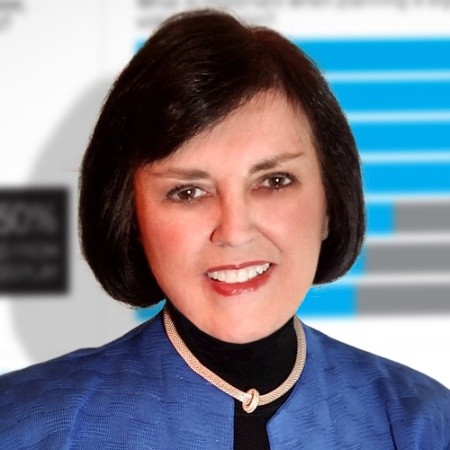 Many mortgage managers consider their companies to be originator-centric. These senior executives believe that sales employees drive success and they feel that their lender's originator support is a competitive advantage. I certainly understand this viewpoint,…
Read more...
More...