What It Takes to Control the Customer Interaction

Many originators believe that sales success is driven by their lender's products and technology. A lender's ability to compete in a commodity market, such as mortgages, requires these basic elements to be in place. But, what really determines an originator's success comes down to an individual's sales skills and capabilities.
Originating (890)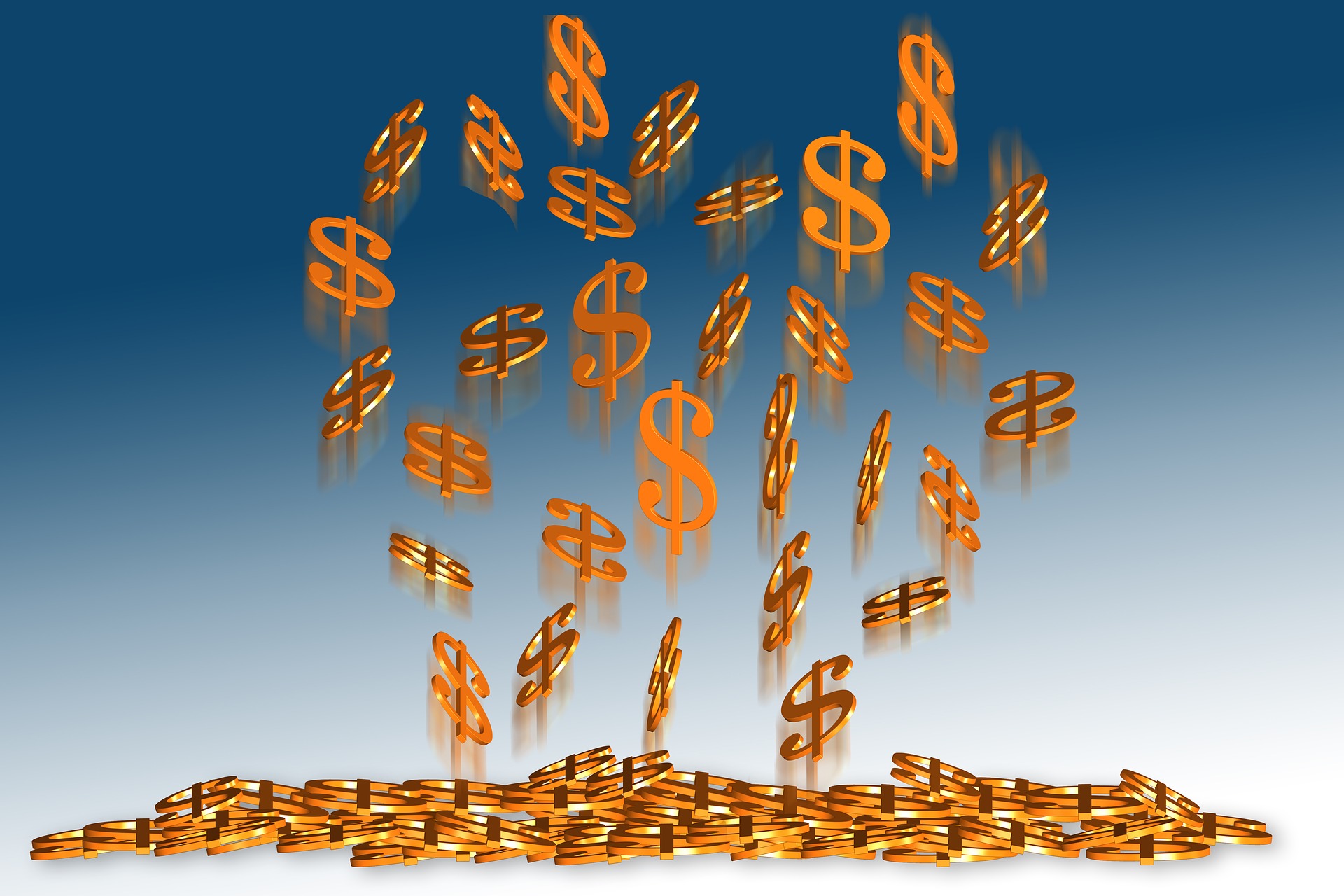 Proptech company Doma, formerly known as States Title, has revealed plans to hit Wall Street in a deal worth $3 billion. So reports TechCrunch.
Read more...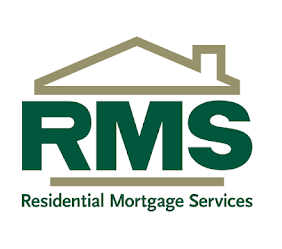 Residential Mortgage Services will pay $1.5 million in a cybersecurity settlement with New York's Department of Financial Services, the agency has announced.
Read more...
More...