A New Mexico man has been arrested on charges of defrauding 16 victims, including several military members, through a wraparound mortgage scheme, according to local police. So reports the El Paso Times.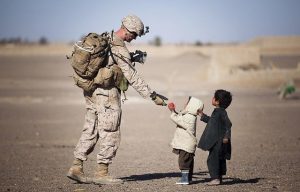 Victor Bernard Dennis, 43, was booked on two counts of theft of property over $200,000, police records show.
"Dennis negotiated fraudulent sales of homes from desperate sellers, often deploying soldiers, then 'sold' the properties to unknowing buyers, unaware mortgages existed on the homes," police told the El Paso Times.