By Dave Hershman 
Question: It has become increasing difficult to fill LO positions with experienced hires who easily acclimate themselves into the office. I am thinking about bringing new people into the industry and going after those who are not as experienced as well, but I don't know how to assess them. Do you have any advice for me?  Ann from Virginia


[caption id="attachment_9654" align="alignleft" width="254"]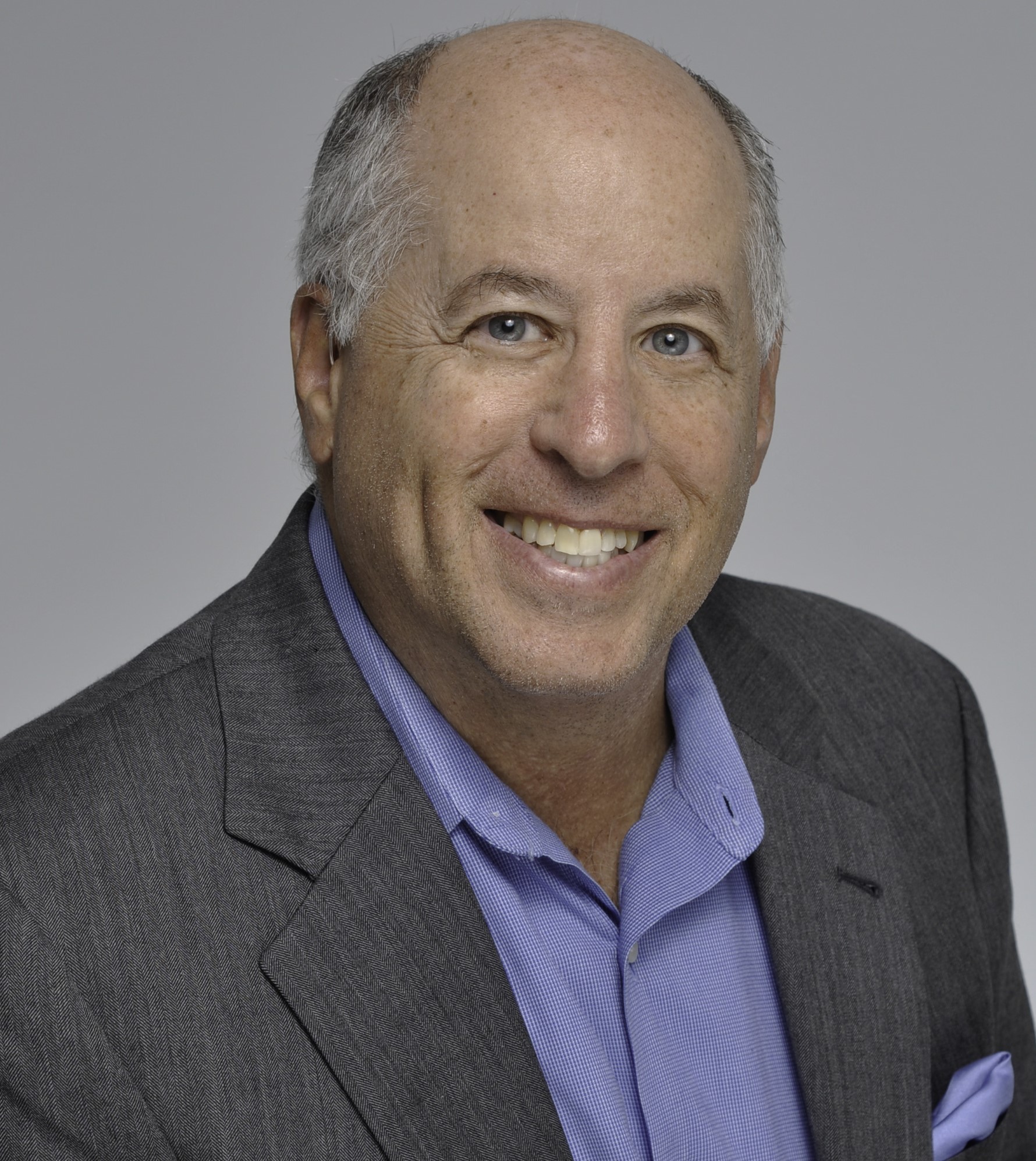 Dave Hershman[/caption]
Hershman: Last time we talked about improving our chances of hiring a quality employee by following a simplified set of rules. This week we will look at how we assess those candidates. Whether recruiting experienced or in-experienced candidates, we must do a better job of assessing whether the candidate is the right fit for the organization and the industry. The cost of a wrong hire in terms of resources and reputation is too steep to ignore.
Effective assessment includes testing, interviewing and reference checking.  If possible, give an assessment test before hiring to see if their abilities match their stated knowledge. Many companies offer assessment materials.
During the interview, be sure to ask open ended questions, such as "What do you like about being a loan officer?" Or "Why are you interested in working in the mortgage industry?" Build your questions around your objectives.  Allow enough time and schedule at least one other meeting before an offer is made.
Check references beforehand.  If you interview them and get a poor reference afterwards, you've just wasted your most precious resource—time.  If you get to know that candidate through targeted checks ahead of time, the interview can be very productive.
About the Author: Dave Hershman is a VP of Sales for Weichert Financial Services and founder of OriginationPro (www.OriginationPro.com), providing marketing content and training programs for the industry. Email him with "Ask the Mortgage Management Expert" questions or comments at This email address is being protected from spambots. You need JavaScript enabled to view it.