Refinancing levels reached new three-year peaks while overall mortgage applications declined in the most recent week, as tracked by the Mortgage Bankers Association. So reports Reuters.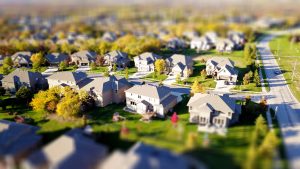 MBA's measure of mortgage refinancing activity inched higher 0.4% to 2,754.7 in the week ended August 16, the most since July 2016.
MBA's index of loan activity for home purchases declined 3.5% to 243.8, still up 5% from 2018. Both metrics are seasonally adjusted.