Orchard, a real estate startup that plans to launch mortgage services soon, is bearing fruit in the form of new functionality for its home search portal. So reports TechCrunch.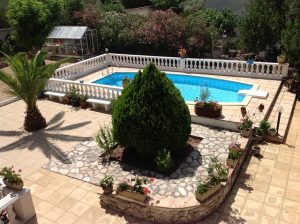 The new "Home Match" search option allows users to input a degree of preference, from "not important" to "very important," for home features such as a backyard pool or high ceilings.
"Photo Switch" allows users to set the lead image on any home listing to a particular part of the house, so they will always see the master bedroom, say, or the backyard as they scroll through listings.