Land Gorilla, a construction loan management software provider, has announced that it is introducing remote inspections as the industry grapples with the coronavirus health emergency.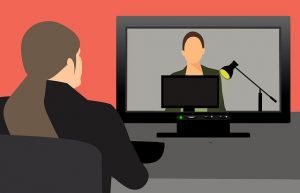 The California-based fintech said the new feature allows homeowners and other stakeholders to validate locations and verify identities using live streaming video.
Businesses will receive inspection reports within four hours of a scheduled inspection.