A judge has ramped up the legal penalties against a New Jersey family for back-to-back schemes that swindled investors out of $7 million. So reports NorthJersey.com.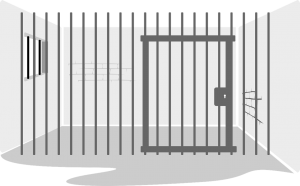 State Superior Court Judge Robert Vinci handed down sentences of 10 more years in state prison to George J. Bussanich Sr. of Park Ridge and eight years to his son George Jr. on charges of money laundering and securities fraud. Both were already serving time for a previous mortgage fraud plot.
The judge sentenced the duo's wife and mother, Wilma Bussanich, to five years' probation for her involvement in money laundering as part of the scam.