A Wisconsin man has been sentenced to 12 years in federal prison for an almost $400,000 mortgage fraud scheme. So reports the local RiverTowns.net.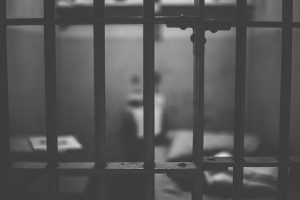 Aston Wood, 57, took money from roughly 40 people whose homes were in foreclosure under the pretext of refinancing their mortgages.
Wood also faces three years of supervised release.