The former owner and operator of a restaurant known for fine French food has pleaded guilty to one count of wire fraud over a multi-year scam affecting the business' customers, lenders, mortgagee and bankruptcy creditors. So reports the Somers, N.Y. Daily Voice.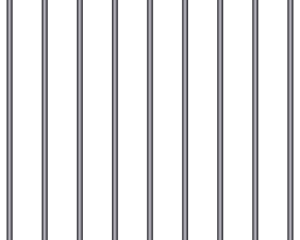 Barbara Meyzen, who ran La Crémaillère Restaurant in New York's Westchester County, faces a potential prison sentence, according to the announcement by U.S. Attorney Geoffrey Berman.
Among other fraudulent statements, Meyzen filed a false satisfaction of mortgage with the county clerk, sent a copy to the lender and denied doing either when questioned by the FBI, according to the allegations in court documents.