Symend has announced a $52 million funding round. The fintech startup provides platforms for businesses to identify customers who might miss payments and then provide them with options to avoid doing so. So reports TechCrunch.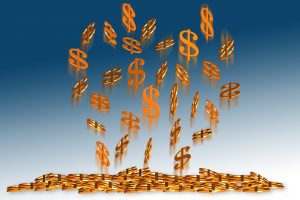 The four-year-old company said it has seen a surge in growth that should lead to a ten-fold increase in the number of customers who have interacted with it by year-end.
Based in Calgary, Canada, Symend also does business in the United States. The funding round was led by Canadian venture capital firm Inovia Capital.