Quicken Loans announced that its Rocket Mortgage business handed out $1.75 million in its Super Bowl Squares game during this year's Super Bowl LIV match-up between the Kansas City Chiefs and the San Francisco 49ers.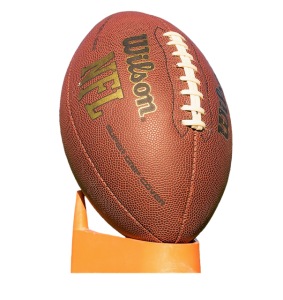 The free-to-play Super Bowl Squares contest initiated Rocket Mortgage's new multi-year deal as the "Official Mortgage Sponsor of the NFL."
Due to 15 score changes in Super Bowl LIV, 15 people won $50,000 apiece. Two other people each won the grand prize of $500,000.