Rocket Companies CEO Jay Farner has said that the mortgage lender's record third-quarter loan volume is thanks to investments it made in technology. So reports CNBC.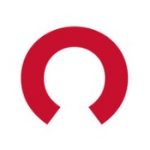 The Quicken Loans parent company spent around $500 million on its tech platform over the last year, Farner said in an interview with Mad Money host Jim Cramer.
Rocket posted $89 billion closed loan volume in the three months that ended in September, a 122% increase from 2019.