Finance of America Reverse has agreed to a $2.47 million settlement over federal allegations that a business it acquired knowingly originated and underwrote loans that broke major rules. So reports Reuters.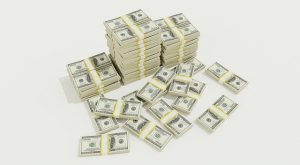 Urban Financial Group, which the Oklahoma-based reverse mortgage lender took over in 2013, violated the False Claims Act with Home Equity Conversion Mortgage loans that fell afoul of the U.S. Department of Housing and Urban Development regulations, federal authorities alleged.
Prior to May 1, 2010, Urban Financial improperly attempted to sway appraisers to approve loans for the Federal Housing Administration's mortgage insurance, prosecutors claimed.
"This settlement sends a clear message that we will not tolerate fraud against programs designed to financially help our nation's seniors," U.S. Attorney Timothy Shea said in a press release.