The PGA Tour has confirmed that only essential personnel will be allowed at Detroit's Rocket Mortgage Classic. So reports Shoreline Media Group.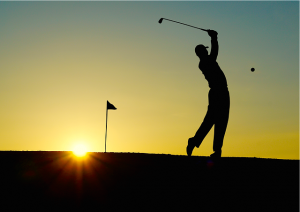 Now in its second year, the event was previously postponed from late May to July 2-5.
When the delay was announced in April, a shred of optimism had remained that at least some fans would be permitted.