Nexsys Technologies, a FinTech company providing advanced technology solutions for mortgage origination and closing, announced the launch of Clear HOI, a tool that digitizes the communication between mortgage lenders and homeowners insurance companies.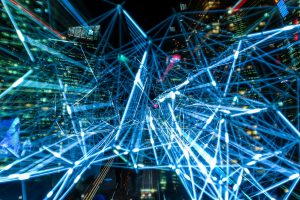 Traditionally, lenders contact insurance agents and carriers by phone to verify the presence of homeowners insurance on every mortgage transaction. This is an expensive and time-consuming process and can significantly delay a mortgage closing. Clear HOI allows insurers to instantly and accurately verify coverage.
"In today's technology-driven world, there is no reason a lender should have to use Alexander Graham Bell's 143-year-old invention to contact an insurance agent to ask for documents, nor should those agents spend valuable time chasing down these requests. Both of their time and skills are better used to advise and assist their clients," said Mike Lyon, Executive Vice President of Nexsys Technologies. "We look forward to working with our lender and insurer partners to transform this decades-old process into one that is instant and accurate."
Two major insurance providers–Allstate and MetLife Auto & Home–are integrating Clear HOI into their processes. Nexsys will also be working with additional mortgage lenders to provide an easy integration between the Clear HOI platform and lenders' client-facing loan origination systems.