Sales of new U.S. homes tumbled by 12.8% in July to a seasonally adjusted annual rate of 635,000 units, according to the Commerce Department. So reports the Associated Press.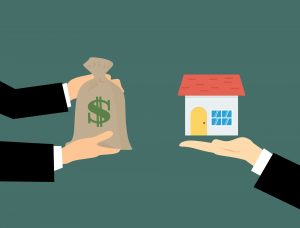 By contrast, the rate for June was revised sharply upward to 728,000, the highest annual sales rate since 2007.
Existing home sales, meanwhile, rebounded by 2.5% after falling for 16 straight months.