UpEquity, a mortgage software startup that helps first-time homebuyers make all-cash offers, has secured $25 million in a Series A funding round. So reports Austin Business Journal.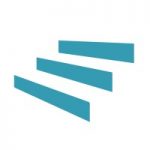 According to a press release, the Texas-based company originated $100 million in mortgages last year.
The company's plans for the money include cutting its time-to-close down to 10 days.