Digital mortgage startup Better.com is mounting a major hiring push. So reports Crunchbase.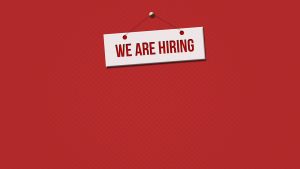 The New York-based company plans to hire roughly 1,000 new employees for all of 2020, Better.com's CEO and co-founder Vishal Garg wrote in an internal memo to employees, citing "growing" customer demand.
Better.com is particularly targeting laid-off hospitality staff in Southern California, New York City and Charlotte, North Carolina.