A convicted mortgage fraudster from Andover, Mass., has become one of the first people charged with trying to scam the Small Business Administration's Paycheck Protection Program (PPP). So reports The Lowell Sun.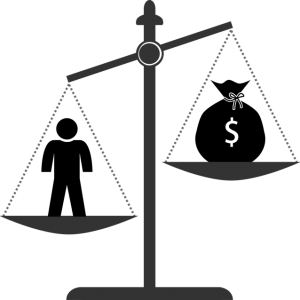 According to the FBI, David Staveley, aka Kurt Sanborn, 52, was charged with conspiring to seek SBA-backed forgivable loans intended as COVID-19 relief.
Stavely, a former spokesperson for the Lowell, Mass., police superintendent, was sentenced to 27 months in prison in 2014 after pleading guilty to federal mortgage fraud charges.