A long-time fugitive from Brazil has returned to face charges for a major mortgage scheme based in New Jersey, authorities have announced. So reports the local Daily Voice.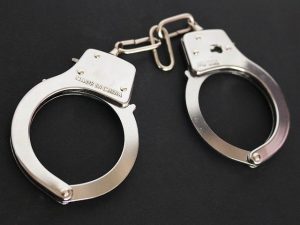 Isaac DePaula, 40, faces three counts of bank fraud and one count of conspiracy to commit bank fraud, according to the announcement by the U.S. Attorney Craig Carpenito.
In 2012, federal prosecutors charged DePaula and seven others in connection with a $30 million mortgage fraud scheme. While co-defendant Rodrigo Costa, also of Brazil, remains at large, the other conspirators have previously pleaded guilty and been sentenced.