Paul Nicoletti, former attorney for the litigious pornography company Malibu Media, is headed to prison for his role in a phony mortgage scheme. So reports Michigan's The Oakland Press.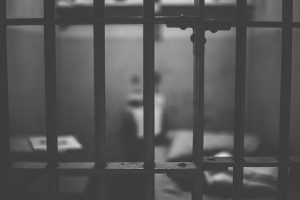 A Detroit federal judge sentenced Nicoletti to serve 70 months in federal custody and ordered him to pay $5.3 million in restitution, the U.S. Department of Justice announced.
A jury found Nicoletti guilty last year on one count of conspiracy to commit bank fraud and three counts of bank fraud over an alleged plot that led to Fifth Third Mortgage, Michigan, releasing more than $8 million in loan proceeds.
According to Ars Technica, Nicoletti was one of the main figures behind more than 4,300 lawsuits filed by Malibu Media between 2009 and 2015.