A federal grand jury has indicted the former head of an Oklahoma City-based mortgage company on charges of fraud and money laundering. So reports The Oklahoman.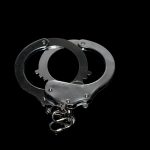 Ronald McCord, the former president of First Mortgage Co., defrauded Fannie Mae, two local banks and others out of millions of dollars, according to the charges.
He faces up to 10 years in prison on each of the several fraud counts alone.