Federal prosecutors have charged the founders and operators of a Massachusetts mortgage business focusing on short sales with defrauding lenders and investors to the tune of almost $500,000. So reports the North Andover (Mass.) Eagle Tribune.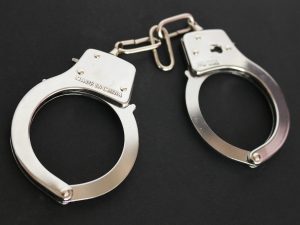 Loss Mitigation Services LLC principals Gabriel T. Tavarez, 39, and Jaime L. Mulvihill, 40, are both charged with conspiracy to commit wire fraud. Tavarez is also accused of aggravated identity theft, U.S. Attorney Andrew Lelling said in a statement.
The pair allegedly made about 90 fraudulent short sale deals, defrauding the Federal National Mortgage Association, the Federal Home Loan Mortgage Corp. and the U.S. Department of Housing and Urban Development.
Read the full article from the North Andover (Mass.) Eagle Tribune.