Former Trump campaign chairman Paul Manafort, who is serving a federal sentence for charges relating to tax and mortgage fraud, has been released from prison due to coronavirus worries, according to his lawyer. So reports the Associated Press.
Manafort, 71, will serve the rest of his sentence in home confinement after arguing that he was particularly at risk for COVID-19. He cited his age and preexisting health conditions.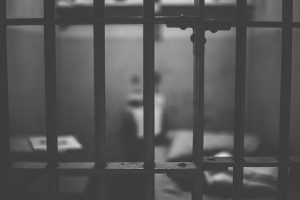 Manafort did not meet the guidelines for COVID-19-related release set by the Bureau of Prisons. However, the Bureau does have the discretion to release Manafort.
Manafort was sentenced to more than seven years and jailed in 2018.