A federal judge has sentenced a former mortgage broker from Maryland to more than eight years in prison for a $1 million scam involving fake auto loan applications. So reports The Baltimore Sun.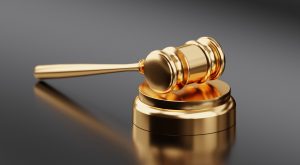 John O'Day, who worked as a loan officer with an unnamed mortgage brokerage company in Maryland between January 2014 and August 2017, faces 104 months in federal prison after pleading guilty to bank fraud and aggravated identity theft.
The judge also ordered O'Day, 48, to pay $1,072,091 plus interest as restitution.