A former Fannie Mae sales representative in Southern California has received a sentence of more than six years in prison for a property kickback scheme, according to federal prosecutors. So reports the Associated Press.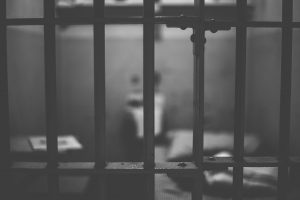 Shirene Hernandez, 47, organized reduced-priced sales of Fannie Mae-owned properties to real estate brokers and herself—and got cash payments in return, the U.S. Justice Department said.
Hernandez will also have to pay $982,516 in restitution to Fannie Mae for the scheme, which allegedly led to more than $120 million in sales and more than $3 million in ill-gotten broker commissions. In 2019, Hernandez was found guilty of two counts of wire fraud.