The coronavirus pandemic has jolted the mortgage industry, resulting in more remote deal-making. As such, firms that help with digital transactions are ramping up to do more. So reports Cheddar.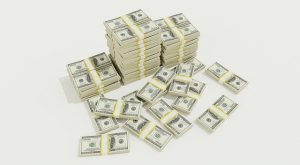 States Title, a digital title and closing provider, recently landed $123 million in Series C funding.
Similarly, Spruce, which also aims to digitize title and settlement, secured $29 million in Series B funding earlier in the same month.