A Haitian death squad leader who has been in New York state prison since a 2008 conviction for mortgage fraud and grand larceny will not be deported as planned. So reports The Miami Herald.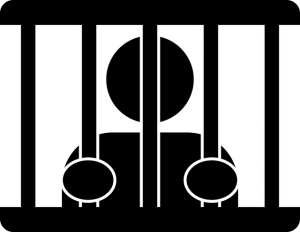 The scheduled ICE removal of Emmanuel "Toto" Constant, a former CIA operative who fled Haiti for the United States in 1994, had prompted an outcry among human rights activists.
Constant, 63, who was first jailed for mortgage fraud in 2006, is a "war criminal," said U.S. Rep. Andy Levin (D-Mich.), a human rights observer in Haiti in the early 1990s.