The Consumer Financial Protection Board (CFPB) has sued mortgage lender Monster Loans for allegedly obtaining consumer report information unlawfully and giving it to companies hawking debt relief for student loans, the agency has announced.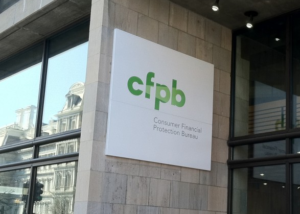 According to the complaint (PDF), Monster Loans obtained consumer reports from Experian under false pretence between 2015 and 2017, while a "sham entity" named Lend Tech did similarly from August 2017 to January 2019. Monster Loans and Lend then allegedly provided the information to debt relief companies.
The complaint seeks an injunction against Monster Loans, Lend Tech and associated debt-relief firms, as well as damages, restitution and other penalties.