Bank of America (BoA) and the Internal Revenue Service (IRS) are in a legal fight with a self-proclaimed "reverend" over ownership of a Dallas mansion and its related tax liens. So reports The Dallas Morning News.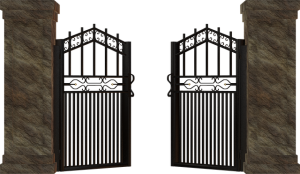 County records show that 66-year-old John Mann and Glorious Church of God in Christ International Ministries own the $3.7 million estate that once belonged to fast-casual restaurant mogul Norman Brinker.
In court documents, BoA has alleged that Mann got the place, which is in the same neighborhood where billionaire Mark Cuban resides, by filing "fraudulent" deeds with the county.