Better Mortgage, aka Better.com, has rounded out its C-suite as the company is speculated to be preparing for an initial public offering. So reports TechCrunch.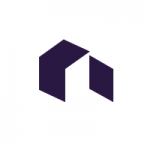 Diane Yu joins the mortgage lender as chief technology officer after holding a similar role at Comcast for its Advanced Advertising Group.
Last October, Better hired CFO Kevin Ryan, a former investment banker who helmed the IPO for Rocket Mortgage.