The Better Business Bureau is warning that a mortgage scam is picking up steam during the coronavirus crisis. So reports Tucson, Arizona's KGUN.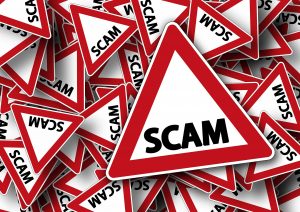 The consumer protection group cites a rise in foreclosure "rescue" scammers targeting people who are in financial distress.
Sean Herdrick, the Director of Marketing and Communications for the Better Business Bureau, says that once victims of the scammers sign over their paperwork, there's not much to be done.