Lisa Pendergast, executive director of the CRE Finance Council, is calling on the Treasury Department and the Federal Reserve to pump between $250 billion and $300 billion into the $4.6 trillion commercial real estate market amid the coronavirus pandemic. So reports MarketWatch.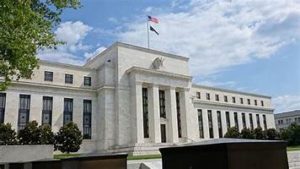 "My general view is that commercial real estate has somehow been skipped over," Pendergast said, referring to the more than $2 trillion in Fed programs established in March to support companies, small businesses, municipalities and a narrow swathe of commercial property.
Pendegrat's plan would give the government a preferred equity stake.