The economic impact from the coronavirus pandemic could stay with the commercial real estate industry long after the virus is under control. So reports TechCrunch.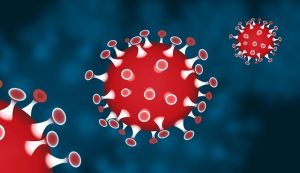 While small businesses may have to shut down for good because they can no longer afford their rent, and corporate chains are reneging on their payments, online rivals such as Amazon are gaining strength.
Commercial real estate in cities such as San Francisco, Chicago, Boston and New York—which are packed with independent retail but where white-collar workers are now getting used to remote work—could see an especially abrupt shift.