Real estate crowdfunding company ShareState has announced a relief program for lenders facing margin calls.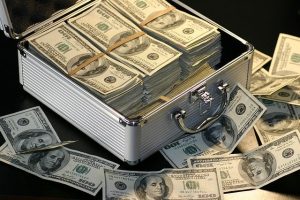 Called "Lifeline Solution," the program aims to "bring much-needed liquidity to those lenders and aggregators who are currently experiencing a liquidity crunch," ShareState CEO Allen Shayanfekr said in a statement.
A website for the program directs interested parties to submit their contact information in order to receive more details.