The Securities and Exchange Commission has filed a complaint against Morningstar's credit ratings business for alleged securities violations in its ratings of commercial mortgage-backed securities. So reports Reuters.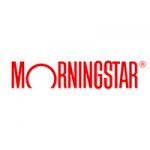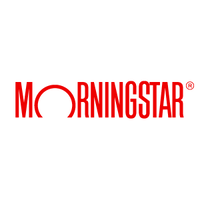 The SEC said the alleged violations involved disclosure and internal controls rules for 30 commercial mortgage-backed securities transactions from 2015 to 2016.
A Morningstar representative said the company had followed all regulations and had voluntarily ended the methods subject to the lawsuit three years ago.