Commercial property transaction volume tumbled to $9.8 million in May, the lowest for a May since 2010, according to Real Capital Analytics. So reports GlobeSt.com.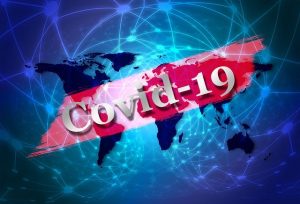 "The headline figures for deal activity in May are dismal," RCA wrote in its research report. "Investor uncertainty continues to mount as it remains unclear the extent to which COVID-19 will impact the broader economy and sap business demand for commercial property."
According to RCA, many investors are opting for a wait-and-see approach amid the coronavirus pandemic.