California voters have rejected Proposition 15, a ballot initiative that would have raised taxes for commercial properties. So reports GlobeSt.com.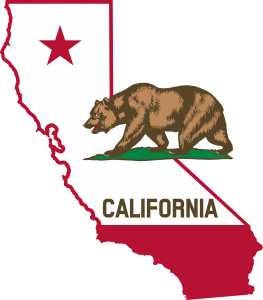 The margin is close and the contest had been too close to call in the days immediately following the election.
If Proposition 15 had passed, it could also have driven commercial real estate values downward, and landlords would potentially have been forced to challenge property value reassessments.