BlackRock CEO Larry Fink has warned that a shift toward working from home means commercial real estate will see less buyer interest. So reports Bloomberg.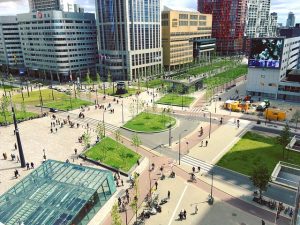 The head of the world's largest asset manager said that many companies will decide not to bring their full workforce back to the office even after coronavirus fears have faded.
"It means … less need for commercial real estate. So to me that's one of the great outcomes of this," Fink said while speaking at a virtual event from Saudi Arabia's Future Investment Initiative Institute.