Last Friday marked the one year countdown until GSE patch on non-qualified mortgages is set to expire. This is not a lot of time.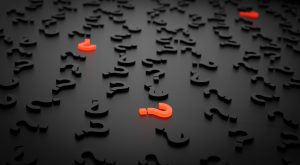 While policy makers continue to discuss the expiration, CoreLogic published a series of blogs–including two recent additions–that offer analysis and insights into how the loan industry has been performing with the patch intact over the past years.
The two recent blogs–Part IV and Part V–explore insights on balancing risks (loan delinquency) and benefits (mortgage credit access) in the QM Safe Harbor, following expiration of the GSE Patch. The blogs dissect the 2018 conventional loan performance, FHA/VA/RHS loans, delinquency rates, and credit score impact. Plus, concluding thoughts on the patch expiration.
The initial three blogs in the series–Part I, Part II and Part III–were posted in July.