The weekly number of Americans filing for unemployment assistance for the first time has fallen to another pandemic-era low, but millions remain jobless. So reports CNBC.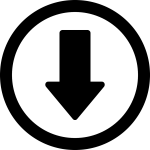 The Labor Department tallied 709,000 new jobless claims for the week ending November 7, versus 757,000 a week earlier. The pre-pandemic record stood at 695,000 in 1982.
More than 21 million Americans were collecting some kind of benefits as of Oct. 24, compared with 1.45 million a year earlier.