Refinance applications climbed by 15% in the week that ended January 31, 183% higher than a year ago. So reports CNBC.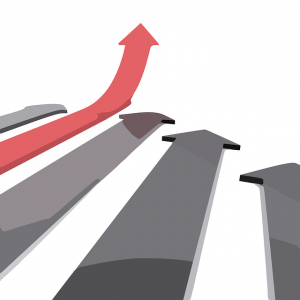 The surge in refinancing activity drove mortgage activity up 5% for the week to its highest since 2013, according to the Mortgage Bankers Association's seasonally adjusted index.
While purchase applications dropped 10%, they were still up 11% from a year ago.