Santander Bank plans to cut 66 jobs this fall at its Villanova, Penn., mortgage offices, the bank revealed in a regulatory disclosure. So reports the Philadelphia Inquirer.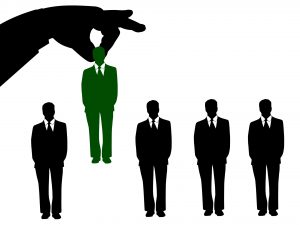 Staffers that will be affected by the layoffs include employees who process loans the bank acquires from loan brokers, a business area that has suffered from declining interest rates.
The projected cuts are not expected to involve its own home purchase and refinance loans.