Refinance applications fell 10% in the most recent week tracked by the Mortgage Bankers Association, while mortgage applications decreased 8.4%. So reports USA Today.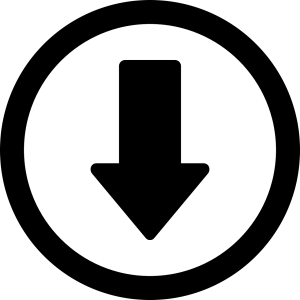 The declines for the week ending March 13 came as volatility related to the coronavirus outbreak drove mortgage rates to their highest since mid-February, according to the MBA.
But aside from a jump two weeks earlier, overall mortgage activity remained its highest since October 2012, and almost 75% of all applications were refinances, the MBA said.