Unprecedented unemployment levels, as businesses shut down to slow the coronavirus pandemic, might portend a sharp and abrupt slowdown for the housing market. So reports Realtor.com.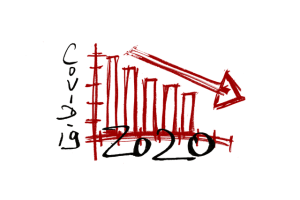 After an all-time high of 3.28 million Americans filed for unemployment benefits in the week ending March 21, Realtor.com chief economist Danielle Hale said "it's pretty clear that the economy is grinding to a halt pretty suddenly."
Although home prices probably won't decline by double digits as they did after the 2008 financial crisis, because this time there is a housing shortage, home sales are likely to slow down as potential buyers and sellers withdraw from the market, according to the report.