While long-term mortgage rates edged upward last week, experts said ongoing global political uncertainty could benefit prospective home buyers. So reports MarketWatch.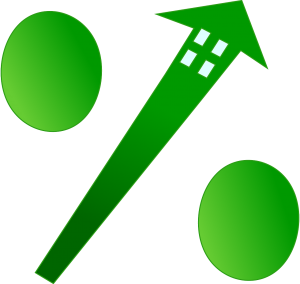 The average for the 30-year fixed-rate mortgage was up a single basis point, to 3.65%, in the week ending January 16, according to Freddie Mac, amid Mideast tensions and an initial U.S.-China trade deal.
Mark Fleming, chief economist at financial services company First American, said, "While global uncertainty can reduce domestic consumer confidence in their own economic future and cause potential home buyers to hesitate before purchasing the largest durable consumer good of their lifetime, a home, there is a benefit too"—in the form of lower interest rates.