The president of the Philadelphia Federal Reserve has cautioned that he is bracing for the economy to lose much of its oomph in the first three months of 2020. So reports Dow Jones.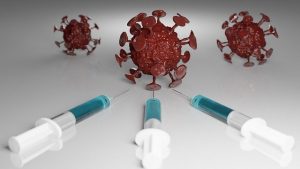 "On the national level, I'm expecting fourth quarter growth to show modest improvement before a significant slowdown in the first quarter of this year, possibly even negative growth in the first quarter," said the Philly Fed's Patrick Harker, speaking at a recent conference sponsored by the Philadelphia Business Journal.
Harker cited the "incredibly disappointing" distribution of COVID-19 vaccines.