U.S. mortgage servicers are keeping up their pressure on the government for emergency aid as more borrowers stop paying their loans. So reports Reuters.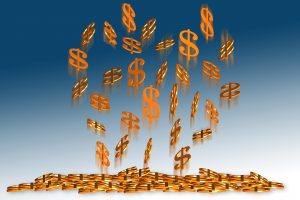 According to the Mortgage Bankers Association, the amount of borrowers asking to halt or shrink their mortgage payments rose to 7.5% as of April 26, up from 7% the previous week. But, mortgage servicers are still required to advance payments to investors regardless.
Facing a liquid shortfall that the MBA estimates at up to $100 billion in the next nine months, mortgage servicers are urging the Treasury and the Federal Reserve to launch an emergency liquidity facility, but Treasury Secretary Steven Mnuchin has said there are no plans to do so.