Borrowing costs for home buyers jumped last week as lenders raced to keep up with refinancing applications amid turmoil in financial markets. That's despite the Federal Reserve actually cutting its benchmark interest rate. So reports MarketWatch.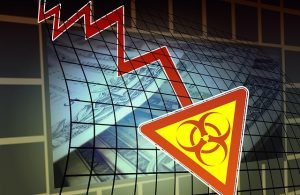 The average for the 30-year fixed-rate mortgage for the week ending March 19 surged by 29 basis points, the biggest weekly increase since November 2016, to 3.65%, the highest since mid-January, according to Freddie Mac.
Just two weeks earlier, 30-year fixed-rate mortgages hit a record low with an average of 3.29%.