The number of mortgage borrowers postponing their monthly payments due to the coronavirus has climbed again after falling for three consecutive weeks. So reports TheStreet.com.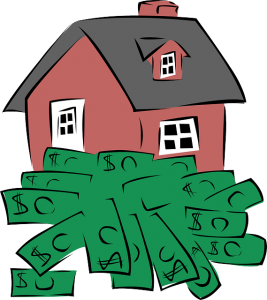 Forbearances increased by 79,000 for the most recent week, "erasing roughly half of the improvement seen since the peak of May 22," according to data from Black Knight.
According to Black Knight, 8.8% of all homeowners were in forbearance plans as of June 23, versus 8.7% a week earlier.